<![if !vml]>

<![endif]>www.U-35.com
The Homepage for U-35, a Type VII U-Boat
... 1936 - 1939 ...
U-35 Chief Engineer Richard Holstein
Richard "Ali" Holstein was born on 30 November 1911 in Offenbach, and joined the Reichsmarine on 01 April 1933 (Crew 1933).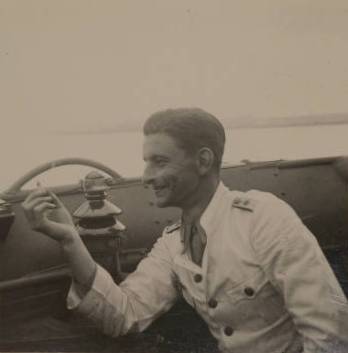 Leutnant (Ing.) Richard Holstein served as Chief Engineer of U-35 between 28 June 1937 and 13 October 1937.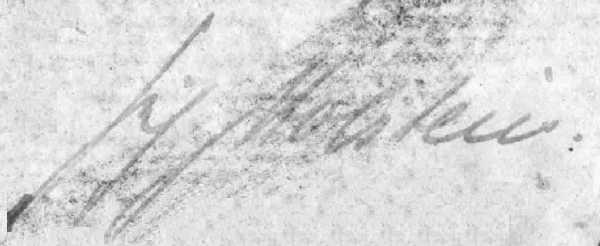 The signature of Richard Holstein.
He is recognizable in this photo:

The crew of U-35 in September 1937 in Kiel
Richard "Ali" Holstein was promoted to Korvettenkapitän (Ing.) on 01 March 1945, and was a member of the Marine Offizier Vereinigung (MOV) until he passed away on 13 April 1980.
His son Dr. Wittich Holstein is a contributor to this research.
Seeking any additional information and pictures related to U-35
2018-10-18
URL: HTTP://WWW.U-35.COM
© 1999-2021

(relative of U-35 Chief Engineer Gerhard Stamer)