www.U-35.com
The Homepage for U-35, a Type VII U-Boat
... 1936 - 1939 ...
U-35 crew member Karl Schlag
Karl Schlag was born on 07 October 1915.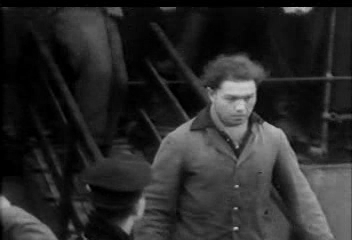 Karl Schlag disembarking HMS KINGSTON on 01 December 1939 in Greenock, Scotland.
Karl Schlag passed away on 14 October 1970, not long after attending the first U-35 reunion. He is survived by his daughter.
Seeking any additional information and pictures related to U-35
2021-02-22
URL: HTTP://WWW.U-35.COM
© 1999-2021

(relative of U-35 Chief Engineer Gerhard Stamer)