www.U-35.com
The Homepage for U-35, a Type VII U-Boat
... 1936 - 1939 ...
U-35 crew member Otto Wagner
Otto Wagner was born on 11 December 1916, and reported to U-35 on 01 January 1938.

The U-35 crew in Spain. Otto Wagner is on the left. [64]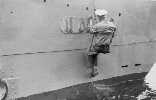 Otto Wagner removing identification from U-35 prior to the first war patrol. [55,72]


In early September 1939, after U-35's last pre-war patrol, Otto Wagner transferred to U 101 for training prior to its commissioning, and served on it from its commissioning through several successful cruises.
After further training, he was transferred to U-80, which was a school boat.
Otto Wagner was subsequently transferred to U-575, which was ready to depart Norway but one crewmember was unavailable due to illness. He served on board U-575 for four long patrols, including off America and Newfoundland.
He was then transferred to the Naval school in Kiel. On 01 October 1942 he was promoted to Obermaschinist and awarded an Iron Cross.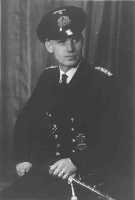 Otto Wagner in 1942. [72]


Otto Wagner was then transferred to U-278 at commissioning, serving on patrols in the Arctic until November 1944. By this time he had served 630 days at sea.

After the war, Otto Wagner served for 32 years as a fireman, in charge of a firehouse employing 40 men.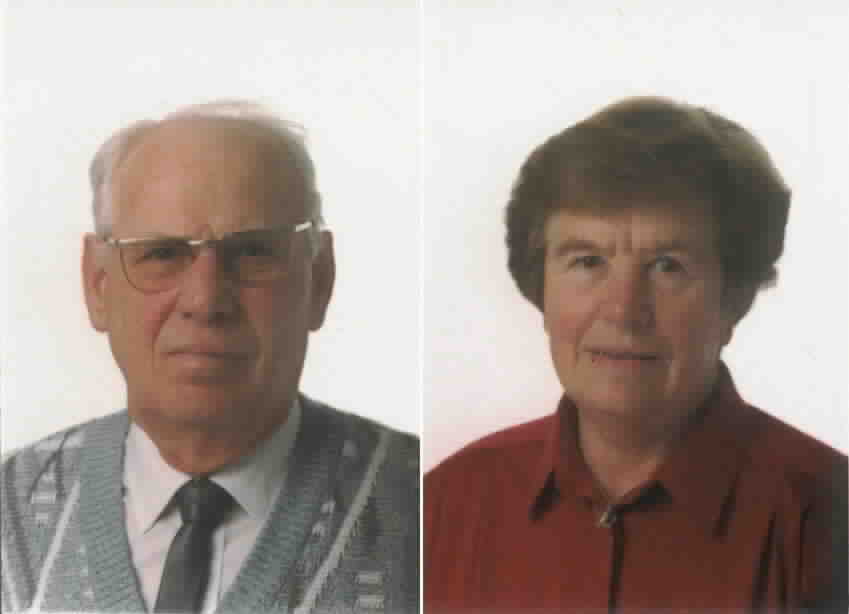 Otto Wagner and his wife in 1998. [72]


Otto Wagner passed away on 07 September 2007; he was a major contributor to this website.


Seeking any additional information and pictures related to U-35
2021-02-22
URL: HTTP://WWW.U-35.COM
© 1999-2021

(relative of U-35 Chief Engineer Gerhard Stamer)